Protect your employees' hearing health with Cotral's hearing protection
Choosing Cotral Lab's hearing protection solution optimises your hearing conservation program, and helps ensure that your employees wear their custom moulded earplugs 100 percent of the time they are exposed to noise. Say "yes" to Cotral and "no" to hearing loss and occupational deafness!
Your Hearing Conservation Program:
Beyond legal obligations, companies are increasingly concerned with their employees' hearing health.
From noise levels above SNR 80 dB(A), you are required to implement a hearing preservation program that includes the following:
Provision of a selected range of suitable hearing protectors
ONIHL awareness training programs
Auditing of the program
Evaluation of the users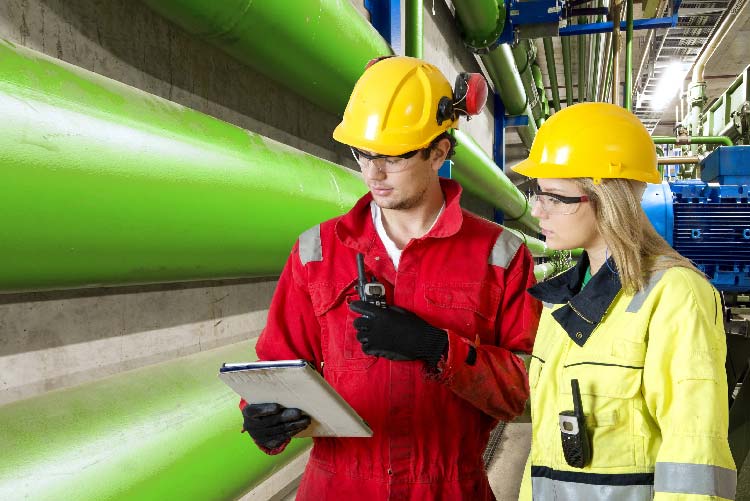 Yet many employees are not wearing their hearing protectors for the entire time they are exposed to noise.
The main reasons are:
Discomfort
Inability to communicate
Difficulties with insertion
Poor hygiene
Everybody does their best: the Employee, the EHS management, the Company... and yet, the number of hearing loss and occupational deafness cases continues to grow!
Our common goals: protect, raise awareness, and validate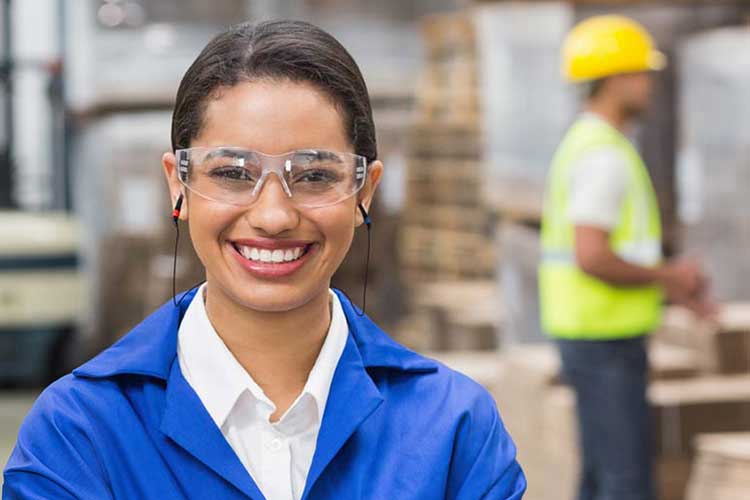 Since 1992, Cotral Lab has been making the hearing health of your employees its top priority with more than 2 millions workers protected daily with its moulded ear plugs.
By trusting Cotral Lab, you will benefit from...
...More than 30 years of experience
...The latest technology in custom hearing protection, design, and manufacture
...The highest quality ear plugs, fitted and customised to each individual employee
...Ongoing support for your noise awareness training programs
...Effective monitoring and validation of the ear protection
If your goal is to reduce hearing loss and improve quality of life for employees exposed to occupational noise, you will love the Cotral Lab hearing protection solution.
Whatever your role, Cotral Lab brings you value.
Buyer and/or decision-maker:
Ensure compliance with legal, internal, and moral obligations
Optimize your KPIs: reduce your risk of compensation claims
Effective hearing protection with a 6-year guarantee
Have your workers 100 percent protected while saving money
Rely on a national and international presence
OHS Manager:
Improve your employees' well-being with moulded earplugs that they'll be happy to wear
Reduce the risk of occupational Noise-induced hearing loss
Provide a long-term hearing solution with four benefits: comfort, communication, convenience, and hygiene
Choose a product that lasts over six years, reducing the waste created by disposable earplugs
Be served by a strong partner with over 30 years of experience
Everyone working in a noisy environment:
Be aware of Occupational Noise Induced Hearing Loss and its effects on your body
Wear a comfortable hearing protection device that lets you to communicate, even in a noisy environment
Enjoy moulded earplugs that are comfortable to wear all the time
Improve your quality of life: less stress, more sleep
Protect your ability to hear and preserve your health