Tools needed to manage noise in your company
White papers, posters to relay your noise risk awareness actions or inform your employees of the importance of wearing their custom hearing protection 100% of the time spent on noise, Cotral Lab provides you with a range of tools to help you implement your noise reduction solution to protect your employees' hearing.
Reduce the risk of noise at work
With this guide, discover the 6 essential elements to understand and fight against noise in your company and initiate preventive actions: why noise is harmful, the importance of hearing protection, legislation and best practices.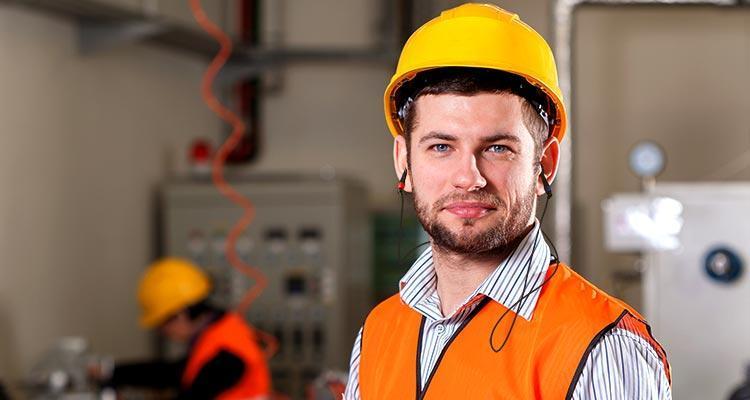 Choose your hearing protection
Discover the 8 key points to consider when choosing hearing protectors for your employees in compliance with the EN458 standard. Disposable caps, hoops, headbands, molded and preformed caps, compare the advantages and disadvantages of each.