Choosing the right hearing protectors is vital
A good hearing protector must allow interpersonal communication and let workers be aware of their environment while they are protected. Cotral Lab helps you choose the best custom moulded earplug to meet the needs of each individual.
Having the right hearing protectors allows you to avoid two issues:
Overprotection: With an attenuation that's too high, it is impossible to communicate. The employee is isolated from the environment, and is not aware of alarms and other warning signals.
Hearing Loss: With an attenuation level that's too low, the worker is not adequately protected and is at an increased risk of hearing loss.

Evaluate your noise-related risk
Why do you need a diagnosis?
Know the dB level in each area of your plant
Understand the pros and cons of your current hearing protectors

Understand how satisfied your employees with their current earplugs. Do they wear them 100 percent of the time? If not, why not?
Make your employees accountable for their own level of protection
Effectively protect your workforce with the right level of attenuation for every worker in each area of the plant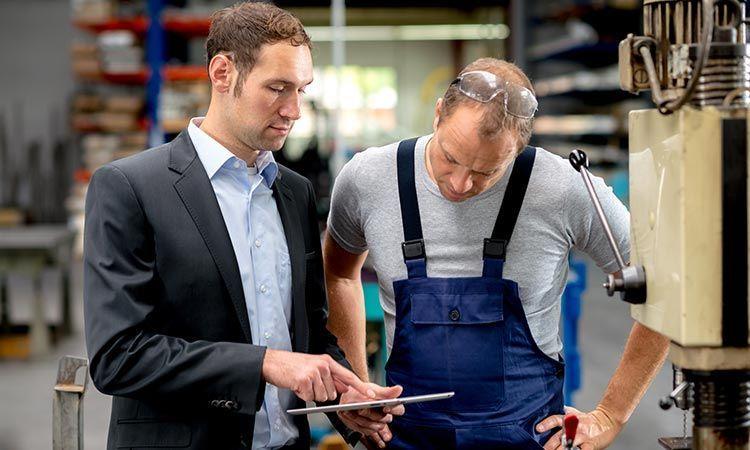 The right custom earplugs for each individual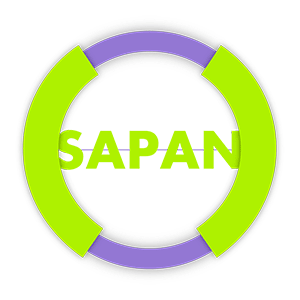 Developed by HearingProTech®, SAPAN® helps employers make the right choice for the perfect hearing protection device.
The following information is required for each employee:
The level of noise the employee is exposed to
The extent to which the employee needs to communicate while wearing protection
Any preexisting hearing loss
Any other PPE worn (safety glasses, helmet, etc.)
SAPAN® selects the best custom hearing protectors based on the specific requirements and working conditions of each individual.
Your Hearing Conservation Program: Let's eradicate ONIHL together!
Cotral Lab will guide you to success.
You can rely on Cotral Lab's professionalism at every step of your Hearing Conservation Program implementation, from the ear impressions to the adoption of your custom moulded earplugs by your team, followed by the validation of their effectiveness.
You will receive a satisfaction survey a few weeks after implementation of the program. Improving our process and making sure workers completely adopt the solution is a top priority at Cotral Lab.

Frequently Asked Questions
Using your Essential Pack, by following SAPAN recommendations, you will be able to autonomously change your filters and manipulate the attenuation of your protective hearing devices.
You can also call Customer Service or your Hearing Prevention Specialist who will adjust the attenuation by changing the filters.
Wearing hearing protection devices is an important factor that guarantees their efficiency. The best hearing protection is the one that is worn 100% of the time. If the device is not worn, even for a short period of time, its efficiency reduces rapidly. If the device is not worn for 2 minutes in an 8-hour working day at 80 dB(A), its efficiency is reduced by 25%. Here are the conditions that must be met to ensure that your employees wear their hearing protection devices 100% of the time spent in a noisy environment:
Using comfortable hearing protection devices
Adapting the device to each person's work environment
Being aware of noise-related risks
Selecting hearing protection devices that are easy to use and clean
To replace a lost hearing protection device, get in touch with Customer Service at www.cotral.com. Click on "Your online assistance", then "Request for assistance". While you wait for your new moulded earplugs, you must provide alternative hearing protection to your employees.
Your employee has been provided with custom moulded ear plugs. He is thus the only one who can use them.
The first thing to do after distributing the custom moulded earplugs to your employees is to remind them of the importance of wearing them gradually. Even when the moulded ear plugs fit perfectly in the ears, they are still not a part of the body. Wearing them can be troublesome for your employees. It is therefore recommended to wear them regularly, but gradually: 2 hours during their shift for the first few days, and then gradually increase the duration. It takes two to three weeks to fully adapt.
When wearing their protectors for the first time, your employees could experience the following effects:
An internal resonance
The feeling of being in a soundproof box
An irritation in the ears
The impression that voices are too loud or the noise of machines is too low
Such sensations are perfectly normal. They do not last and disappear with time if your employees follow the adaptation recommendations.