A strong mission


Protecting the health of your employees in constrained environments

Choose the world leader in the manufacture of moulded earplugs for professionals.
30 years of expertise in hearing health ensure that you'll get the best possible hearing protection solution.
Protect
Ensure that your employees are 100 percent protected by providing them with the best hearing protection devices on the market.
Raise awareness
Reduce the risk of Occupational Noise-Induced Hearing Loss (ONIHL). Discover how training encourages the use of hearing protectors.
Validate
Validate the effectiveness of your hearing protection devices. With CAPA©, make sure your employees are protected while exposed to noise.
Thanks for your confidence


Over 2 Millions workers, from 31,000 companies worldwide trust Cotral Lab's Custom Hearing Protection solution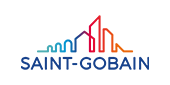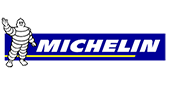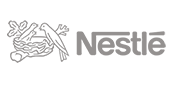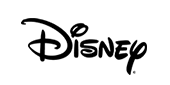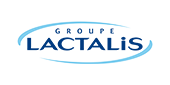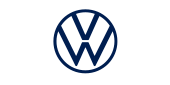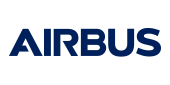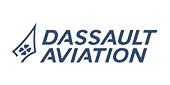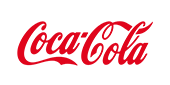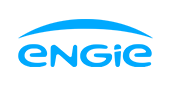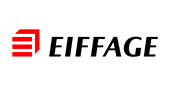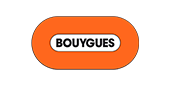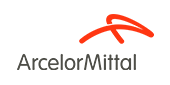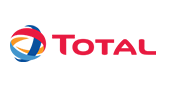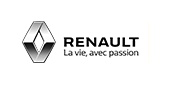 Together with you, worldwide


Discover Cotral Lab's solutions in your country

You can also find all the information about Cotral Lab solutions by contacting our export department by email: This email address is being protected from spambots. You need JavaScript enabled to view it..
Keep in touch


Blog | Hearing protection and noise risk management

Tools for managing your noise file, awareness-raising materials for your employees, comparative studies to choose the best solution adapted to your needs, etc.
Discover all the keys to effectively fight against noise at work.